THERMACELL TOP DOWN BOTTOM UP BLINDS
Crisp, clean and lovely these pleated blinds add an air of stylish luxury to any home This attractive, flexible, innovative blind is a top seller in stylish homes around the world. Its popularity throughout Europe, America and New Zealand is based not only on its exceptional looks but the insulating properties it offers you.
These award winning blinds are available in a wide range of colours and cell sizes to ensure there is a fabric to suit your design. This style of blinds allows you to enjoy natural light and privacy, the ability to see outside without raising the blind all the way up
Select from a large range of fabrics and colours to complete the look of your room
With the added bonus of exceptional insulating properties. Air is trapped in the cellular honeycomb construction creating an effective barrier against cold windows and draughts. See the independent test results from Consumer NZ on the effectiveness of honeycomb insulating blinds by clicking here
Thermacell Blinds can be lowered from the top or raised from the bottom. The ideal solution in rooms where you need flexibility with privacy or light control.

Moving the shade up and down with the touch of your hand. . You can leave it anywhere in the middle and shade stays there.Our honeycomb blinds are available in a wide range of systems. Most window blinds rise up from the bottom of the window letting the light in but also potentially leaving your window open for passers by to look in. Top down bottom up blinds by contrast can be opened from the bottom, conventionally, or from the top – to meet all your privacy needs while still giving you access to natural light. The collection includes corded and cordless systems, options for top down/bottom up adjustment, sliding, dual fabrics and even speciality systems for shaped or skylight windows.
Fabrics
You choose how much light you want with a large range of light control options:
Sheer - translucent sheer allows visibility through the fabric when the shade is down.
Light Filtering - ideal for bright light diffusion with the largest range of colours and designs.
Room Darkening - provides privacy and is ideal for those who like to sleep in a darker room.
Designer Fabrics - create a special look with our designer range.
Flame Resistant - stylish yet fire resistant for peace of mind.
Or have the flexibility of two fabrics in one opening with the day-and-night blind which features a sheer fabric during the day, and room darkening fabric for night privacy - the ultimate in looks and functionality.
Thermacell Blinds are designed to fit tightly into your window jamb. This enhances both the insulating and room darkening properties of the blind. Insulation is achieved by trapping a still layer of air in the honeycombe construction of the fabric, thereby creating an effective barrier between the exterior and interior of your home. This still air layer reduces heat transfer for more effective heat control.
The blinds are easy to use and clean and the unique honeycomb action of the blind means that when it is pulled up it takes up very little headroom in your window or door. This maximises views and creates a very minimal look in the room. You can even have blinds that are hand raised with no cords for increased child safety. Because the blinds fit so tightly into the window the room darkening blinds really do provide a great lightblock.
.
​
Day Night Thermacell Blinds Get the ultimate in looks and functionality with this Day-and-Night Thermacell Blind. This blind features two fabrics in the one opening with a sheer fabric for during the day, and a room darkening fabric for night privacy. Available as corded, or cordless which is simply raised and lowered by hand.
Thermacell Blind features & benefits
Top-Down Bottom-Up gives maximum flexibility for optimal light and privacy control.

Superior energy efficiency to reduce heating costs.

Exceptional insulating properties for a more comfortable home.
Compact stack depth when lifted to increase view.
Easy to clean - wipe with water or vacuum with a brush
Highly durable.
Light and simple to operate.
Custom made for your windows and doors.
Fabrics available in Sheer, Lightfiltering or Room Darkening.
Over 70 colours including 20 Exclusive Designer prints.
Innovative SmartRise system with no cords has been designed for child safety.
SmartFit is the best solution for skylights. Retain heat in winter. Reduce heat gain in summer.
Cordloop gives easy operation of large blinds with no dangling cords.
DayNight combines the privacy of a Sheer fabric lowered during the day, with a Room Darkening fabric lifted at night.
Fire Retardant fabrics available
Cell sizes 25mm. 45mm or 62mm
Components
Heavy duty components designed to last- Lifetime Warranty
Colour co­ordinated accessories and hardware
Design and Installation
Designed and installed with care by experts with many years of experience in the industry
​
Top Down Bottom Up Thermacell Blinds is Thermacell Blinds can be lowered from the top or raised from the bottom. The ideal solution in rooms where you need flexibility with privacy or light control.
Your Northland Santa Fѐ Agent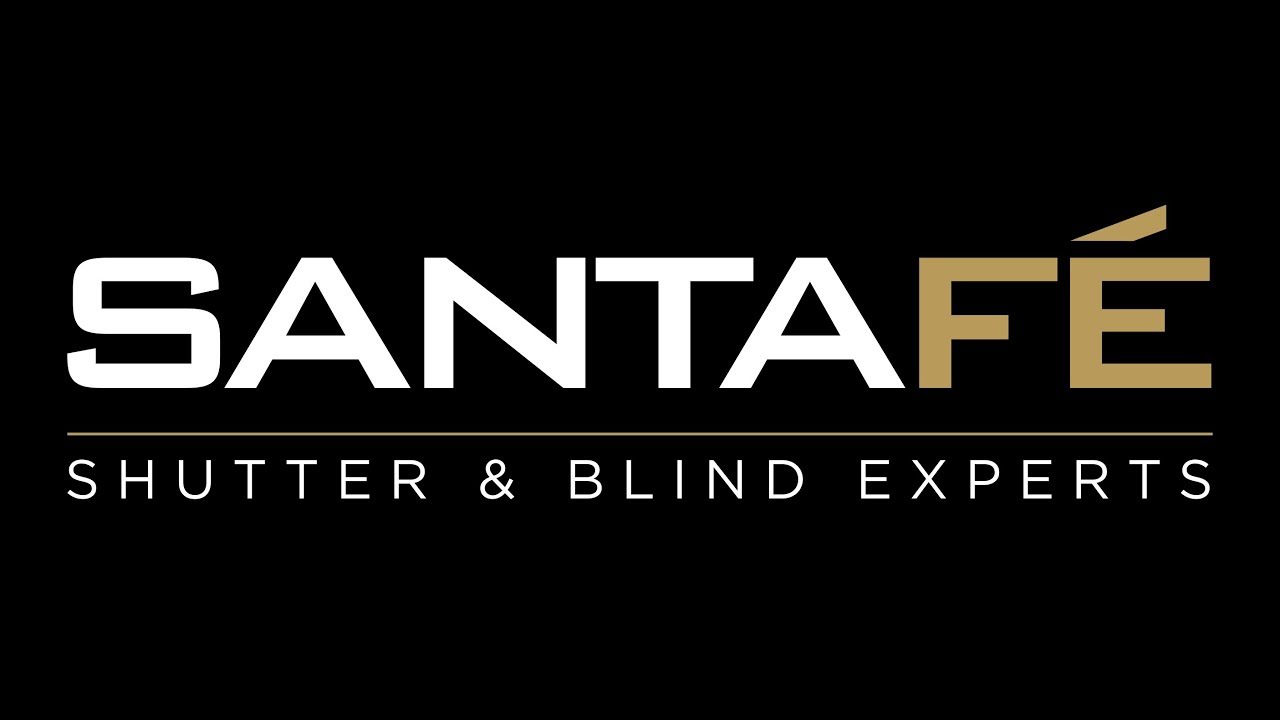 Thermacell Blinds Increase insulation.
By installing a Thermacell Blind you can decrease the heat loss through your windows by 30-40%. This is a huge saving when you consider that 21-30% of all heat lost from your home in winter is lost through your windows.
Guarantee
5 year warranty on products, labour and components
Blinds Shutters & Curtains Whangarei offer a high quality range of modern and stylish window furnishings at competitive prices, for your home or office.
We take pride in having the experience to achieve the look and function you require for your home. Add the finishing touches to your home or office with custom made window furnishings from Blinds Shutters & Curtains Whangarei .
All products from Blinds Shutters & Curtains Whangarei are custom made to fit, and are covered with an extensive 5 year product warranty to ensure you are receiving the highest quality product available on the market.
Get a online quote today or call us now on 0211 95 35 35 for a free in home consultation
​