ROLLER BLINDS
We offer single and double roller blinds in a diverse selection of fabrics to give you complete control over the amount of sun and light entering your home. Roller blinds help to repel the harsh summer heat and can be motorised to provide more intelligent temperature control.
Roller blinds lend to both modern and classic styling and can be coupled with curtains to create soft and timeless window solutions.
Roller Blind features & benefits
Uncluttered minimalistic appearance
Blockout, sunscreen or light­filtering fabrics
All fabrics are very durable, UV stabilized, dust and mould resistant, and easy to clean
Fabrics are sourced from professional blind fabric manufacturers with a long­standing reputation for excellence in the blind industry
Fabrics have stood the test of time in NZ conditions
Large range of current fashion colours available
Single, double or linked roller blinds
Components
Heavy duty components designed to last-lifetime warranty
Colour co­ordinated accessories and hardware
Design and Installation
Designed and installed with care by experts with many years of experience in the industry
​
Custom made Roller Blinds add a touch of elegance to your home or workplace. Contemporary, stylish and functional, Roller Blinds are the perfect solution.
Select from a large range of blockout, sunscreen and light filtering fabrics to complete the look of your room
Roller blinds are an extremely stylish window solution, being fashionable, contemporary and practical. They have been the choice of window solution for many years, making a huge comeback with the modern fabrics that are available now. We offer you a huge range of roller blind fabrics from a variety of suppliers to bring you the best selection of colours, textures, designs and prices that are available. We are here to help you to make a decision based on both style and budget without compromising the final look. Our range of fabrics allows you to choose whether your roller blind offers full privacy and blockout or partial privacy with various degrees of light-filtering.
Sunfilters while they effectively block a great deal of heat and UV, they do not completely block your view. Enjoy day time privacy while staying in touch with your surroundings
Light filtering blinds offer a higher degree of light diffusion than a Sunfilter fabric but will still allow light into the room which creates a lovely soft light tone. You cannot see out through these fabrics during the day and at night anyone outside would only see a slight shadow effect if you were close to the window
Blockout blinds provide you with full privacy and will completely block the sun light. The majority of the Blockout fabrics have a backing that will increase the thermal efficiency of the fabric

We can offer a variety of control systems from the standard chain through to full motorisation. Motorisation is available on many of our roller blinds. This includes retrofitted and solar motorisation options.
​
Guarantee
5 year warranty on products, labour and components
Blinds Shutters & Curtains Whangarei offer a high quality range of modern and stylish window furnishings at competitive prices, for your home or office.
We take pride in having the experience to achieve the look and function you require for your home. Add the finishing touches to your home or office with custom made window furnishingsfrom Blinds Shutters & Curtains Whangarei .
All products from Blinds Shutters & Curtains Whangarei are custom made to fit, and are covered with an extensive 5 year product warranty to ensure you are receiving the highest quality product available on the market.
Get a online quote today or call us now on 0211 95 35 35 for a free in home consultation
​
Your Northland Santa Fѐ Agent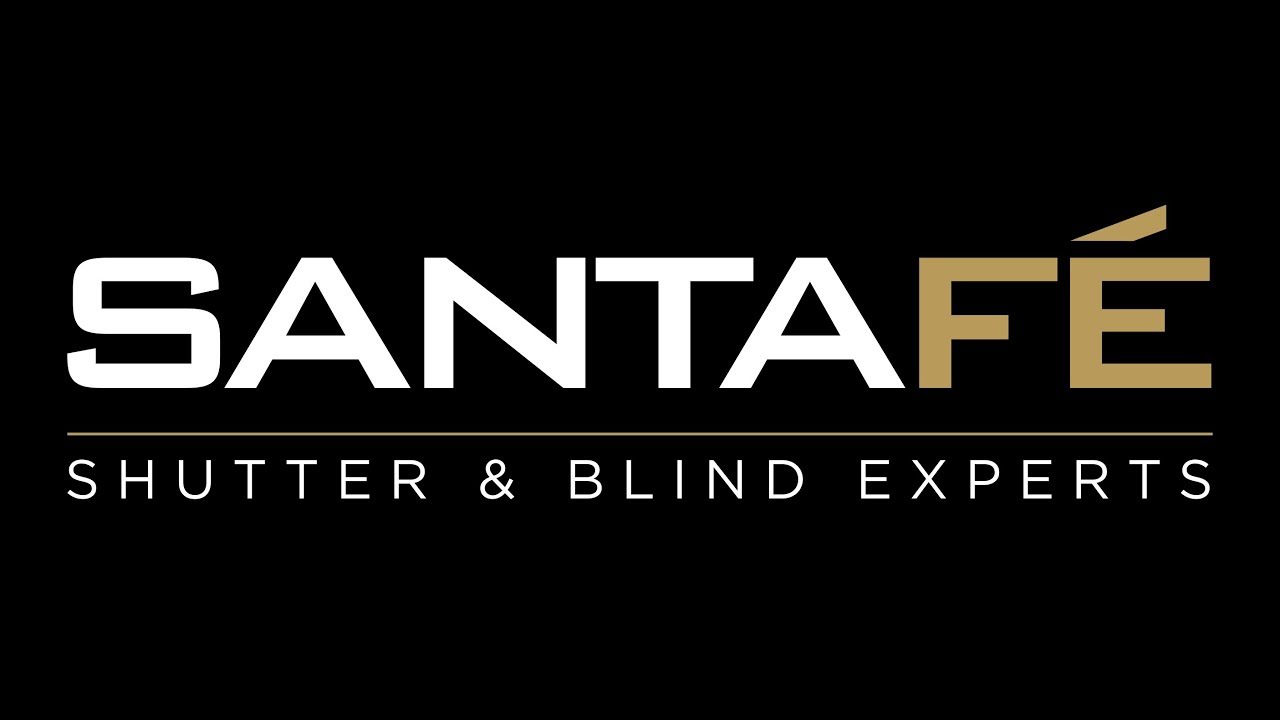 Urbanscreen is a fine weave Sunfilter fabric that will block 97% of UV to help keep the colours in your carpets and furnishings looking vibrant for years to come. There are 6 colours available.
Santa Fe Lightfilters are a stylish and very cost effective solution if you do not require full blockout at night and want light to filter into the room during the day. They are most commonly used in the living areas of your home..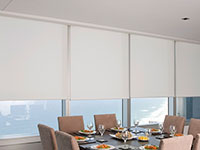 Designer range of blockout fabrics. Heavily textured and several of the colours have toned light and dark flecks that give your blind a life of its own. This fabric has matching Lightfilters available.
.
Basic hardwearing Blockout fabrics. They are available in 28 fashion colours and are a great blind for the kitchen, bathroom and kids rooms.
.
Double Roller blinds give you all of the options for light control that you may require. These are essentially two roller blinds installed in the same window. They will usually have a Sunfilter or Lightfilter fabric at the back and a Blockout fabric in the front. They are operated with separate chain systems.
.